Simple, rustic and cute.
This is Lavanda room.
Smaller then the other rooms of the farm, but very romantic and intimate.
You can stand at the window and breath the fresh air from the hills, the grass just cutted in the garden and listen some little birds singing.
Lavanda is a double bedroom, with a private bathroom with shower. A unique and homemade sink give at this room the romantic and rustic style and you can really smell the past years when the old farmers used to live the house.
Lavanda room is very comfortable where you can have a break from the touristc cities and live a real tuscan experience with good food, wines and atmophere.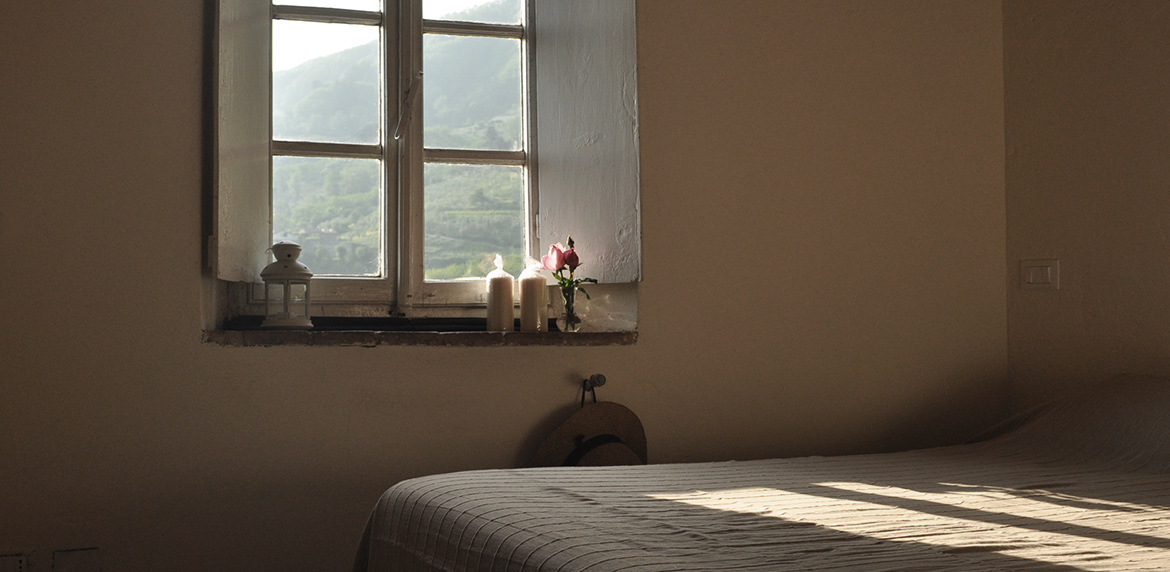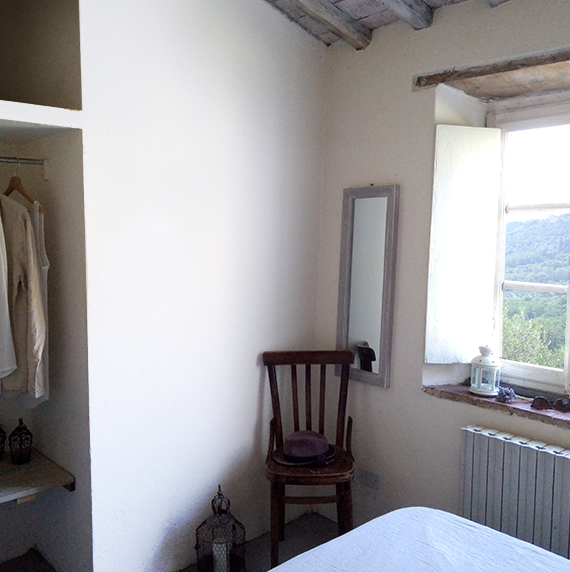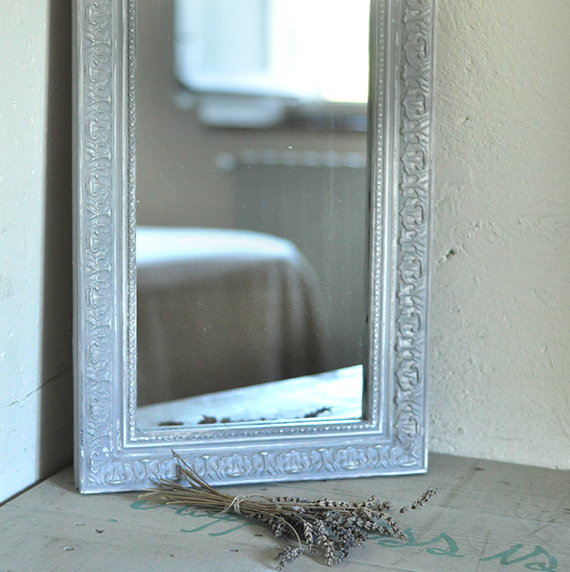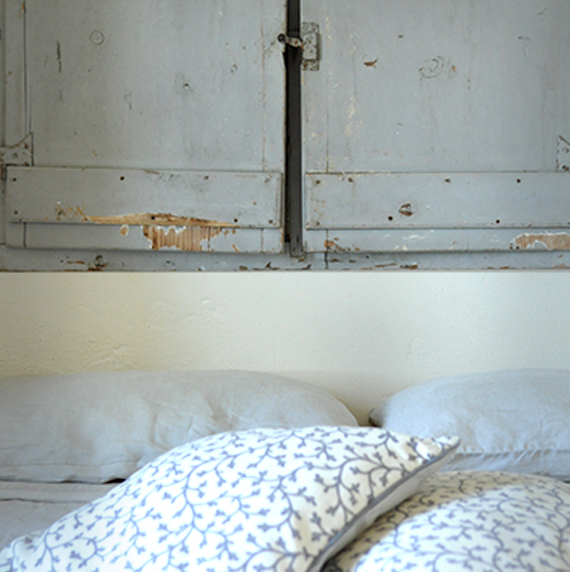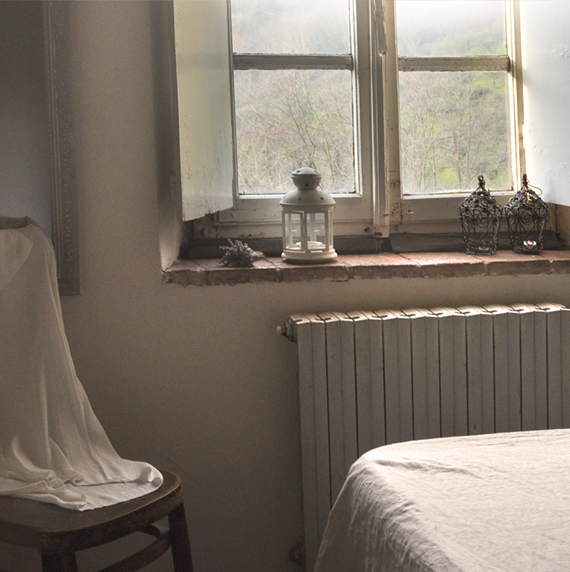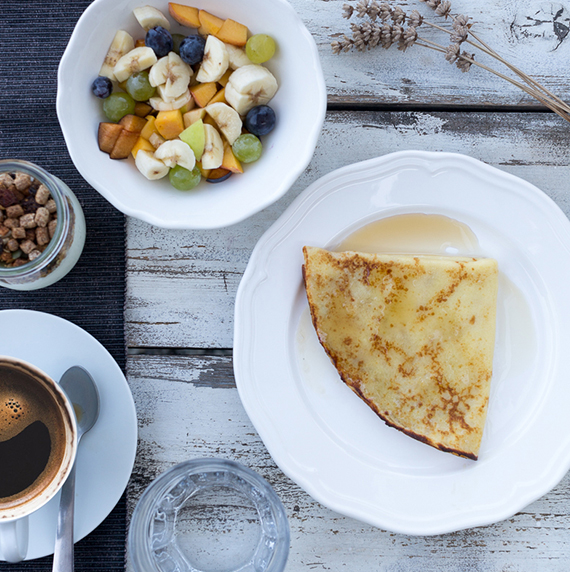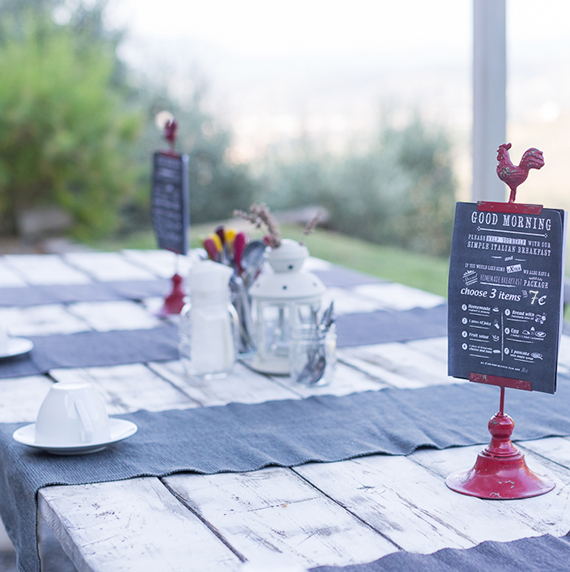 Our breakfast:
LAVANDA DOUBLE BEDROOM
A simple Italian breakfast is include in your stay:
- Italian or American coffee and tea
- cookies
- jams and toast
- yogourt
- fruit juice
- toast with Forestarìa olive oil
- toast with cheese and ham
- fruit salad

You can also add fresh homemade delicius baked item like pancakes and eggs(scruble, fried, boiled) - with the addition of 3 euros per item:

Every morning, you can sit at the table in our garden and enjoy the tuscan countryside, relax yourself and enjoy our homemade fresh breakfast.
Travel opens your heart,broadens your mind and fills your life with stories to tell
Paula Bendfeldt
It is possible to take a cooking class, have a wine tasting in a winery near us or just enjoy the silence with your favourite book on the cart in our garden.
Are you still thinking? Make your booking at the Lavanda room..