Would you like to be awake from the cock's song?
Verbena is a double bedroom (it is possible to add also a single bed), with a small but cozy private bathroom with shower. You will have the best view of our oak and it is magical to see the change of the colours of his leaves during the seasons.
Verbena is a plant that we found in the bush while we where building the garden, we've pruned it and given a better place. Now, it is growing so fast in front of this room and give us its leaves for warm teas.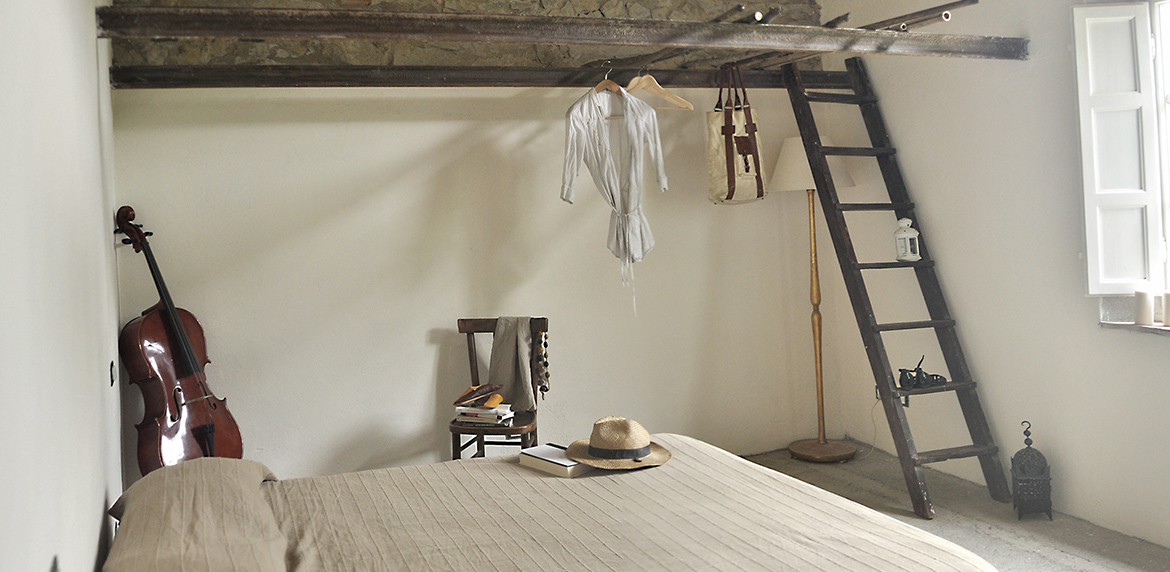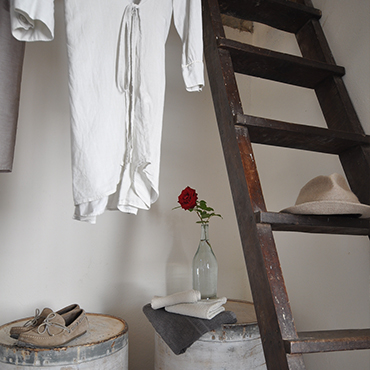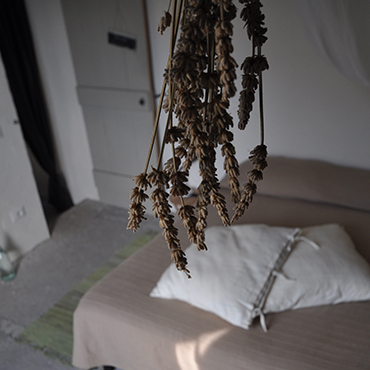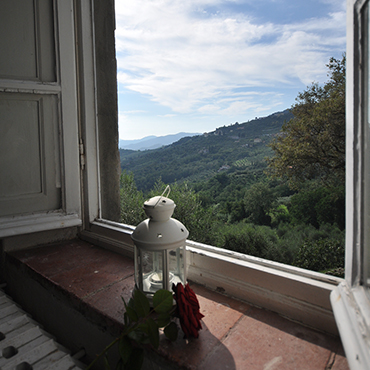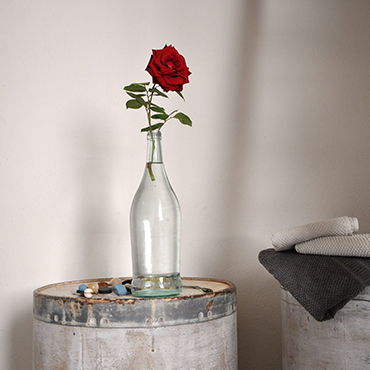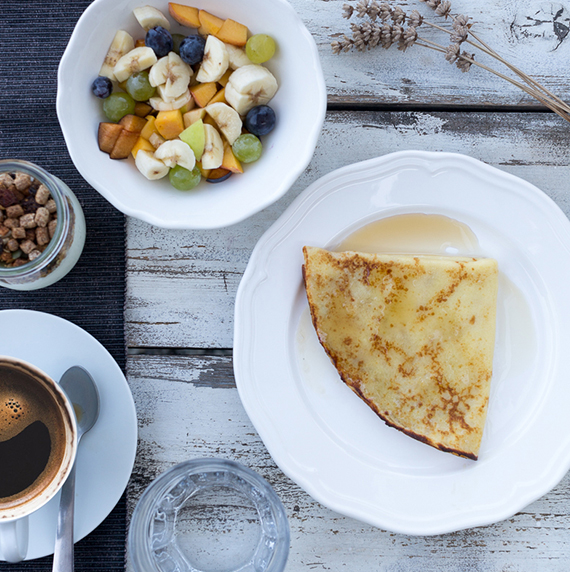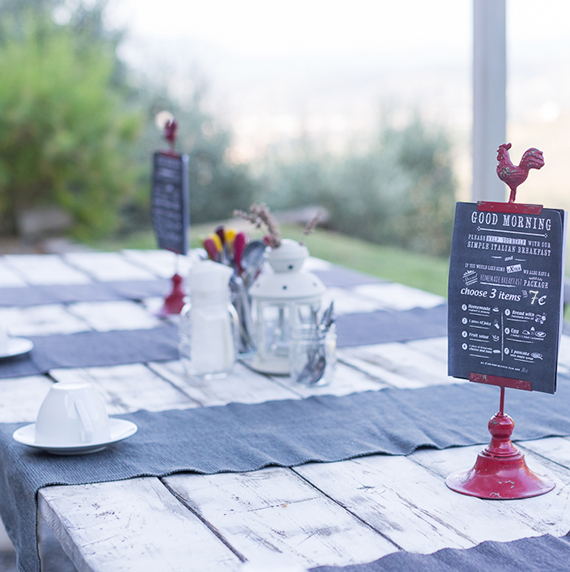 Our breakfast:
VERBENA DOUBLE BEDROOM
A simple Italian breakfast is include in your stay:
- Italian or American coffee and tea
- cookies
- jams and toast
- yogourt
- fruit juice
- toast with Forestarìa olive oil
- toast with cheese and ham
- fruit salad

You can also add fresh homemade delicius baked item like pancakes and eggs(scruble, fried, boiled) - with the addition of 3 euros per item:

All journeys have secret destinations of which the traveller is unaware
Martin Buber
It is possible to take a cooking class, have a wine tasting in a winery near us or just enjoy the silence with your favourite book on the cart in our garden.
Are you still thinking? Come on! Make your booking at the Salvia room..