Salvia room is the first guest room of the farmhouse and has a lot of stories to tell.
Wake up, enjoy a great view of the tuscan countryside while you are still in bed and
smell the fresh coffee.

Salvia is a double bedroom (it is possible to add also a single bed), a private bathroom with shower.
The room is simple, minimal and rustic but has all the comforts that you need for make your stay memorable.
Salvia took the name from the wild sage that grows in our garden, in front of the room and it is use in many typical tuscan recepies. A large room, where a lot of our past guests spent their honeymoon and lot of times they decided to come back again...and again!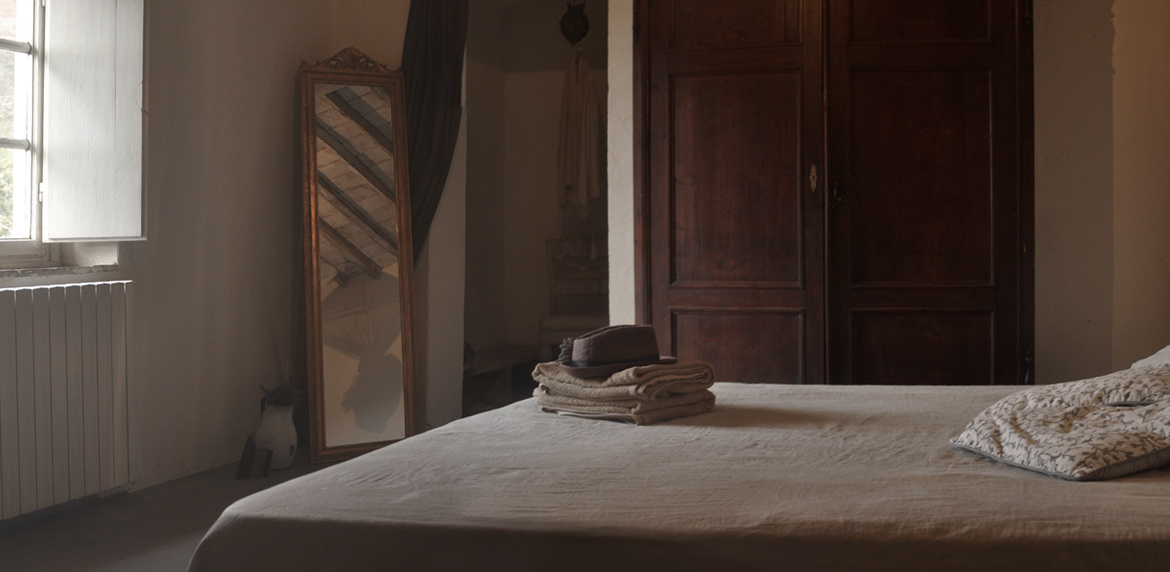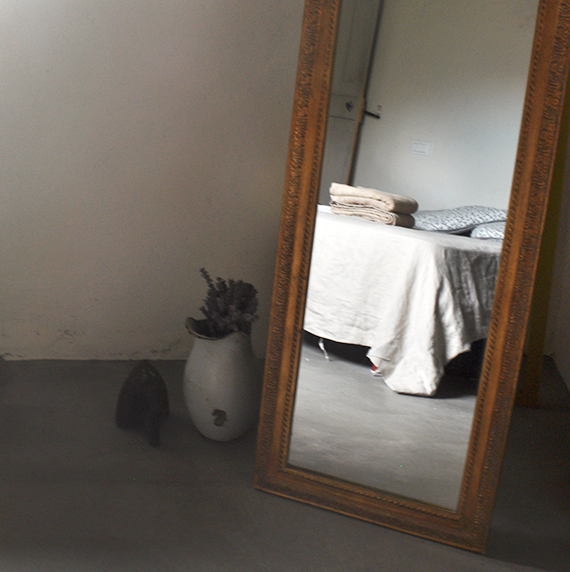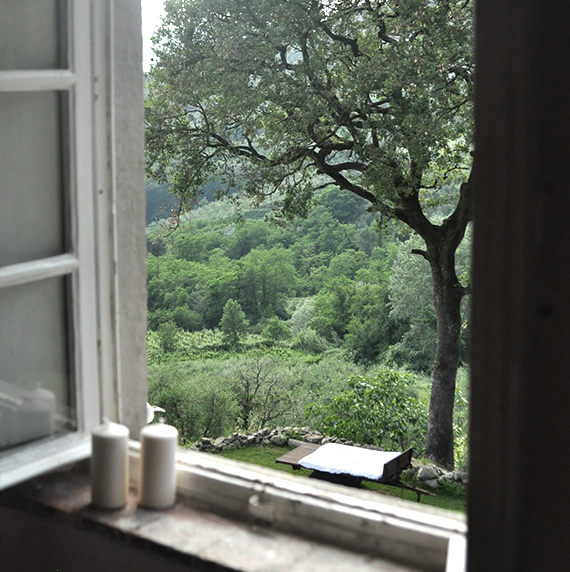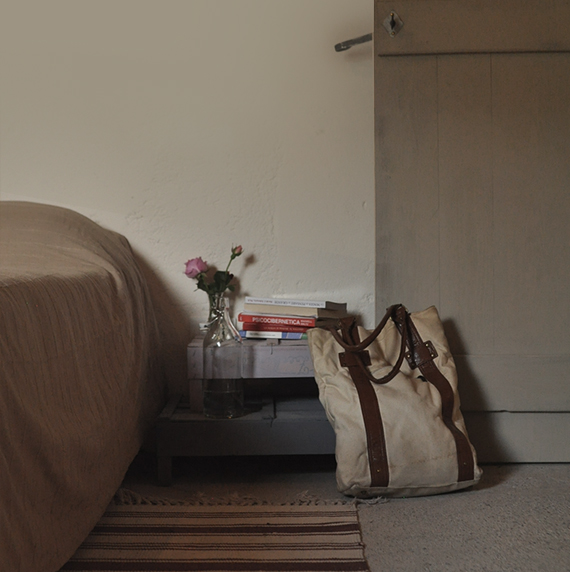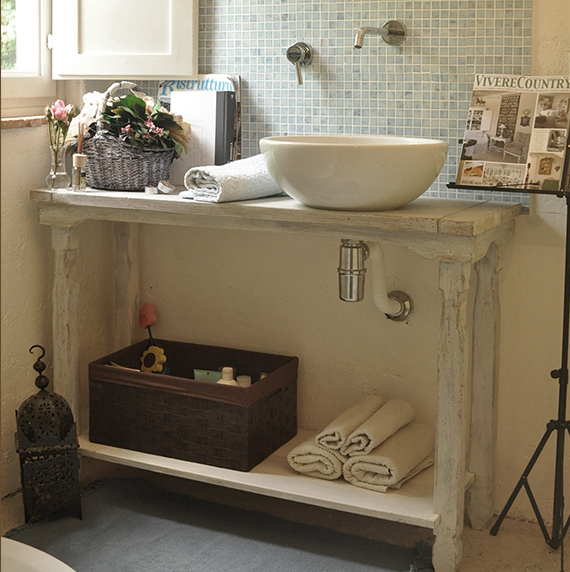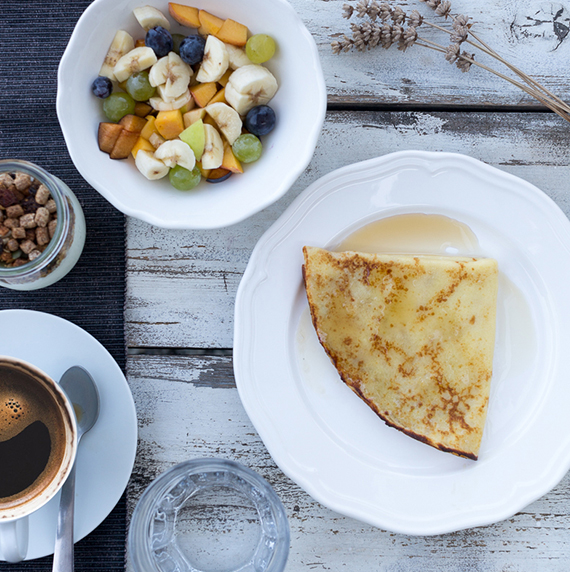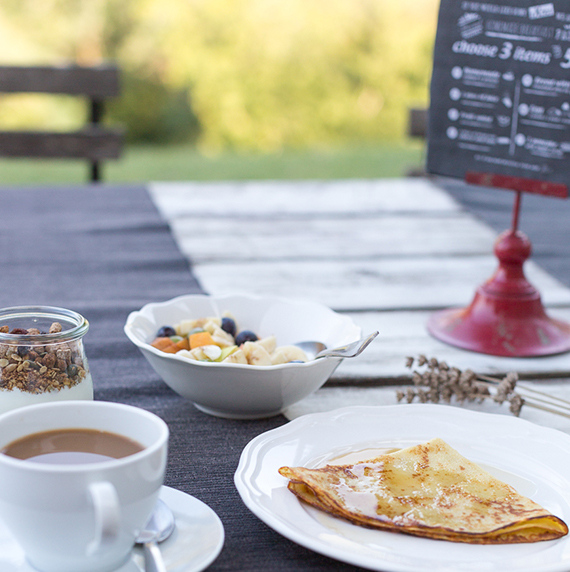 Our breakfast:
SALVIA DOUBLE BEDROOM
A simple Italian breakfast is include in your stay:
- Italian or American coffee and tea
- cookies
- jams and toast
- yogourt
- fruit juice
- toast with Forestarìa olive oil
- toast with cheese and ham
- fruit salad

You can also add fresh homemade delicius baked item like pancakes and eggs(scruble, fried, boiled) - with the addition of 3 euros per item:

Every morning, you can sit at the table in our garden and enjoy the tuscan countryside, relax yourself and enjoy our homemade fresh breakfast.
Wherever you go, go with all your heart.
Confucius
It is possible to take a cooking class, have a wine tasting in a winery near us or just enjoy the silence with your favourite book on the cart in our garden.
Are you still thinking? Come on! Make your booking at the Salvia room..